Best Time To Visit A Country
Japan
When:  Late spring (March to May); Late autumn (September toNovember)
Why? These are generally the best times to visit Japan, when there is little rainfall, skies are clear, and temperatures are mild. What's more, the delicate cherry blossom of spring and vivid hues of autumn leaves are visually stunning.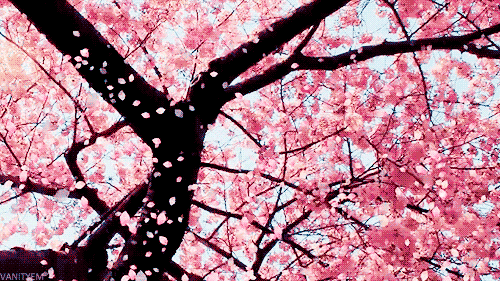 South Korea
When:   March to May; September to November
Why? Best Times to Visit Seoul is when the weather is mild (average daily high temperatures stay below the mid-70s) and travel expenses are low.
Taiwan
When:   Fall (September – November)
Why? The best times to visit are during this moment, when the weather is a little cooler, and rainfall is at its lowest.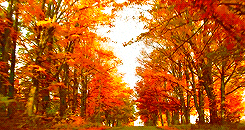 Indonesia
When:   Between May and September
Why? Generally speaking, the best time of year to visit Indonesia is these months when the days are dry and sunny. However, during wet season temperatures remain high and rainfall comes in the form of intense tropical downpours that tend to last for a couple of hours and needn't spoil your trip.
China
When:   April and May; September and October
Why? Places like Xinjiang, which are normally blazing hot in the summer and still a bit too cold in spring, are in perfect season. Same goes for Beijing, Shanghai, Hong Kong and all of the other major tourist cities.
Malaysia
When:   March to October
Why? Benefiting from its location just north of the Equator, Malaysia is a good summer destination. The country's capital and west coast are hot all year round, making it an ideal place to visit for a city and/or beach break.
Vietnam
When:   Spring (February to April); Autumn (August to October)
Why? The temperatures are more moderate and rainfall is lighter. In spring, March and April have the lowest rainfall across all destinations and temperatures are pleasant, though still cool in the far north.
Cambodia
When:   November to March; May to early October
Why? The country is warm all year round, though there are several distinct seasons affecting the best time to visit Cambodia.
Europe
When:   May; June; September
Why? Europe is a year-round travel destination, where any time is a good time to visit some corner of the continent. To narrow it down, these are the ideal months to visit Europe, when prices are reasonable. Crowds are then smaller; the weather is typically agreeable during those months as well.
USA
When:   Spring in May and June
Why? You'll find pleasant temperatures and sunny days, coupled with greater accessibility into national parks but without the crowds of the summer season.
Canada
When:   September to October
Why? The weather is comfortable in autumn, and the changing colours of the fall foliage is spectacular. Most outdoor activities can be enjoyed and temperatures, though cooler, are still pleasant.
Holy Land
When:   Spring (April and May); Autumn (September and October)
Why? Israel is a year-round destination, which experiences a typical Mediterranean climate with mostly warm and cloudless days. Generally, travelers can expect lengthy, hot summers and cool, rainy winters. The best time to visit Israel is in spring or autumn, when temperatures are high but not overbearing.
Please reload